Jobs
Join our team – we're hiring!
Right now, available positions are:
Freelance Writer
Copywriter/Editor
Executive Assistant
Web Developer
Apply below.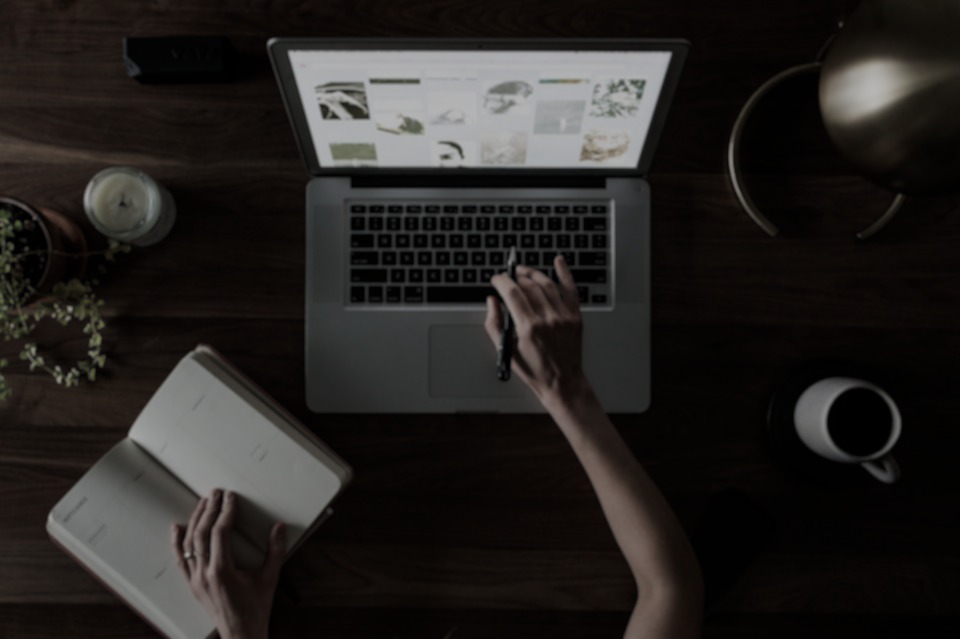 Responsibilities:
- Researching and writing on various posts
- Writing for the scientific layman
Requirements:
- Science Background or Strong Interest
- Strong English Speaking/Writing
- Critical and Self-Critiquing
- Can write original content
If you have curriculum building or a teaching background, that is a plus, but not required.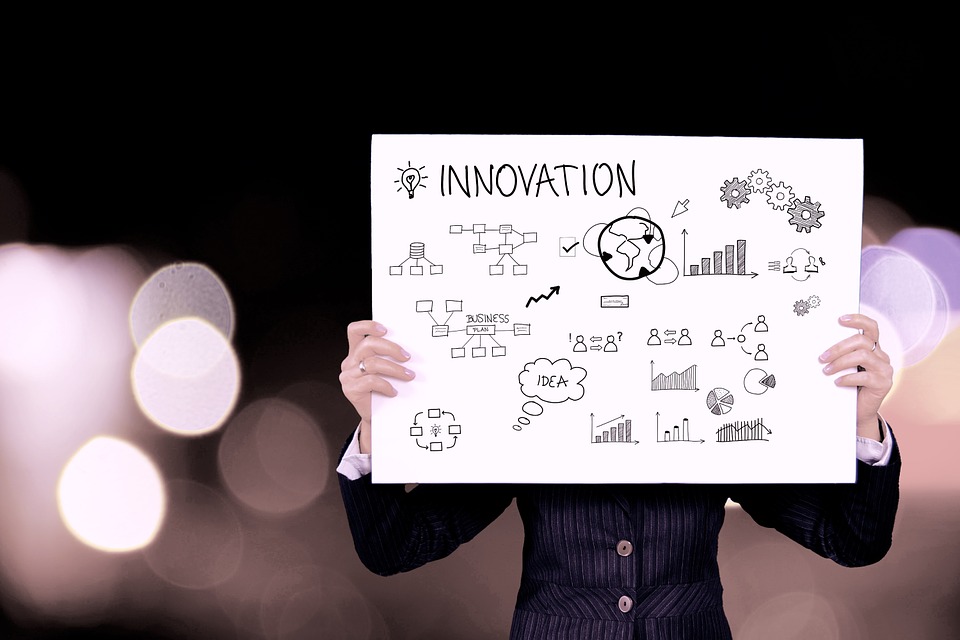 Responsibilities:
- Editing and critiquing posts and science quality
- Improving flow and style of posts
Requirements:
- Strong English Speaking/Writing
- Critical Thinker
- Science Editing Experience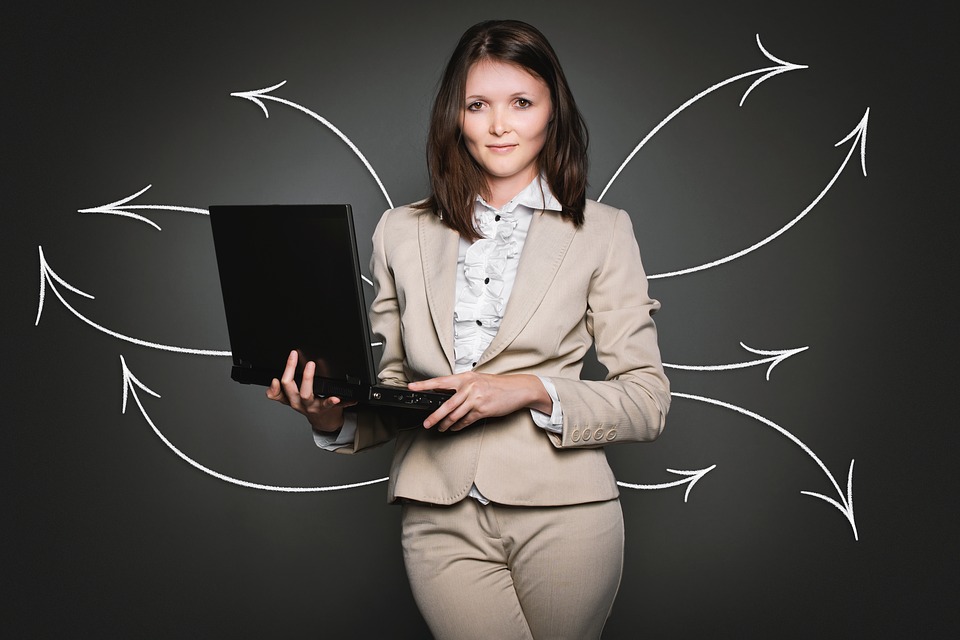 Responsibilities:
- Following up with clients
- Improving communication between team
- Handling some customer service
Requirements:
- Strong Team Building Skills
- Critical Thinker
- Medical or Science Experience
Responsibilities:
- Improving Features and Functionality of Website
- Improving UI
Requirements:
- Fluent and Proficient in HTML, CSS, Ajax, JavaScript, C#
- Strong Understanding or Previous Experience of Squarespace Interface